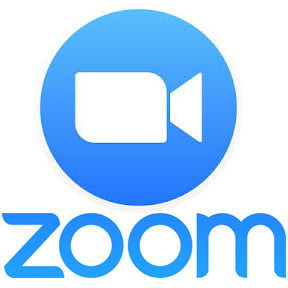 Yarn Club – Meets 1st Tuesday of each month – Venue: meeting in the Duck & Willow for the duration of the Pandemic.
Yarn Club Co-ordinator S.B. & L.C. Yarn Club meets 1st Tuesday of each month. This group focuses on crochet and knitting .
We have a dedicated Facebook page for the group members. We have vacancies for new members, so please apply on the Facebook page.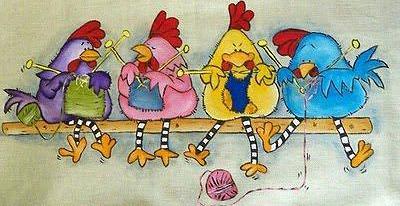 _____________________________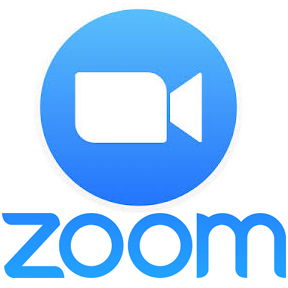 Book Club – meets 3rd Tuesday of each month – venue variable in members' homes - and during this Covid-19 epidemic we have met using virtual media.
Book Club. Co-ordinator L.R. This group enables members to read books of a genre that they have previously overlooked. The monthly host chooses the book to be discussed at the following months meeting, There is always an interesting discussion on the content. We have dedicated Facebook page for the Book Club members. If you are interested in joining, please apply on the facebook page.
Book list this year:
Love, Iris written by Elizabeth Noble
Once Upon A River written by Diane Setterfield
A Woman Is No Man written by Etaf Rum
Him & Me written by Michael & Jack Whitehall
The Thornbirds written by Colleen McCullough
Educated written by Tara Westover.
You Left Early written by Louisa Yung
The Secrets Between Us written by Louise Douglas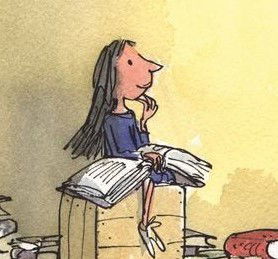 ___________________________
Meeting via Facebook
Cinema & Film Club – No fixed day or date or time
Cinema Club. Co-ordinator L.C. & S.B. This is a very flexible group. The idea is that if a member wishes to go to see a film at the cinema, then she posts the information: Name of film, Cinema, Day and Time. Then if any other members of the group wish to also go and see the film, they can go together. Much nicer than going on one's own. If you are interested in joining, please apply on the facebook page.
More recently this group has adapted to the problems of the Covid-19 Pandemic by watching a specific film from home during self isolation, then coming together on Facebook to write their comments/reviews.
During this Covid-19 epidemic, this group has widened it's activities to watching films on the TV, using Netflix and BBC iPlayer, also accessing streaming live from YouTube to watch the British National Theatre .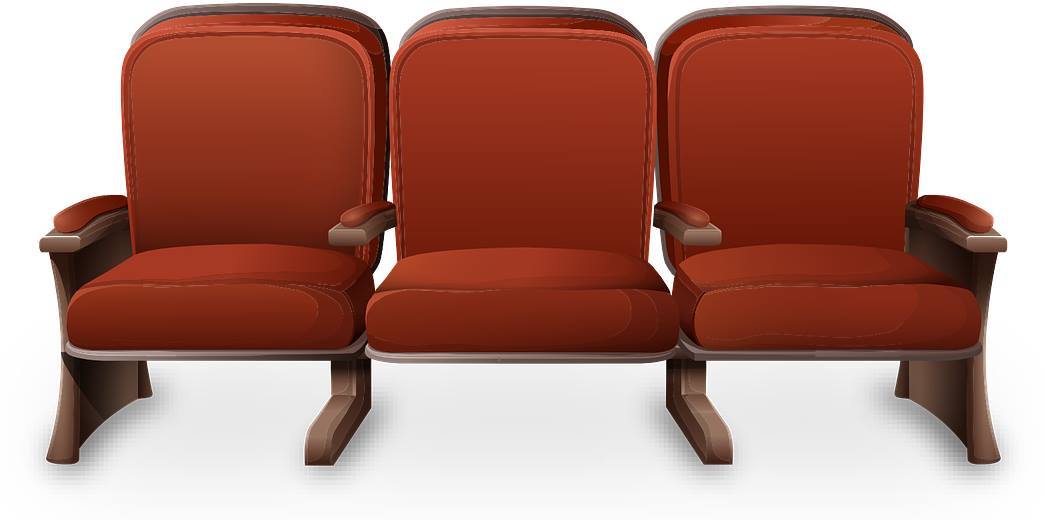 _____________________________________
Theatre Club – No fixed day or date or time
Theatre Club. Co-ordinator P. O. This is a very flexible group. Totally dependent upon what is being staged at theatres in Bristol such as; The Hippodrome, Bristol Old Vic, Tobacco Factory Theatres or other venues. Our last trip was to see The Lion King on stage at the Hippodrome, we had a fantastic time!
Upcoming theatre visits are CANCELLED due to Covid-19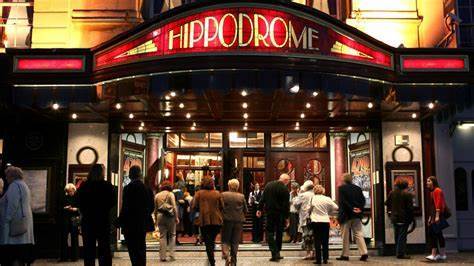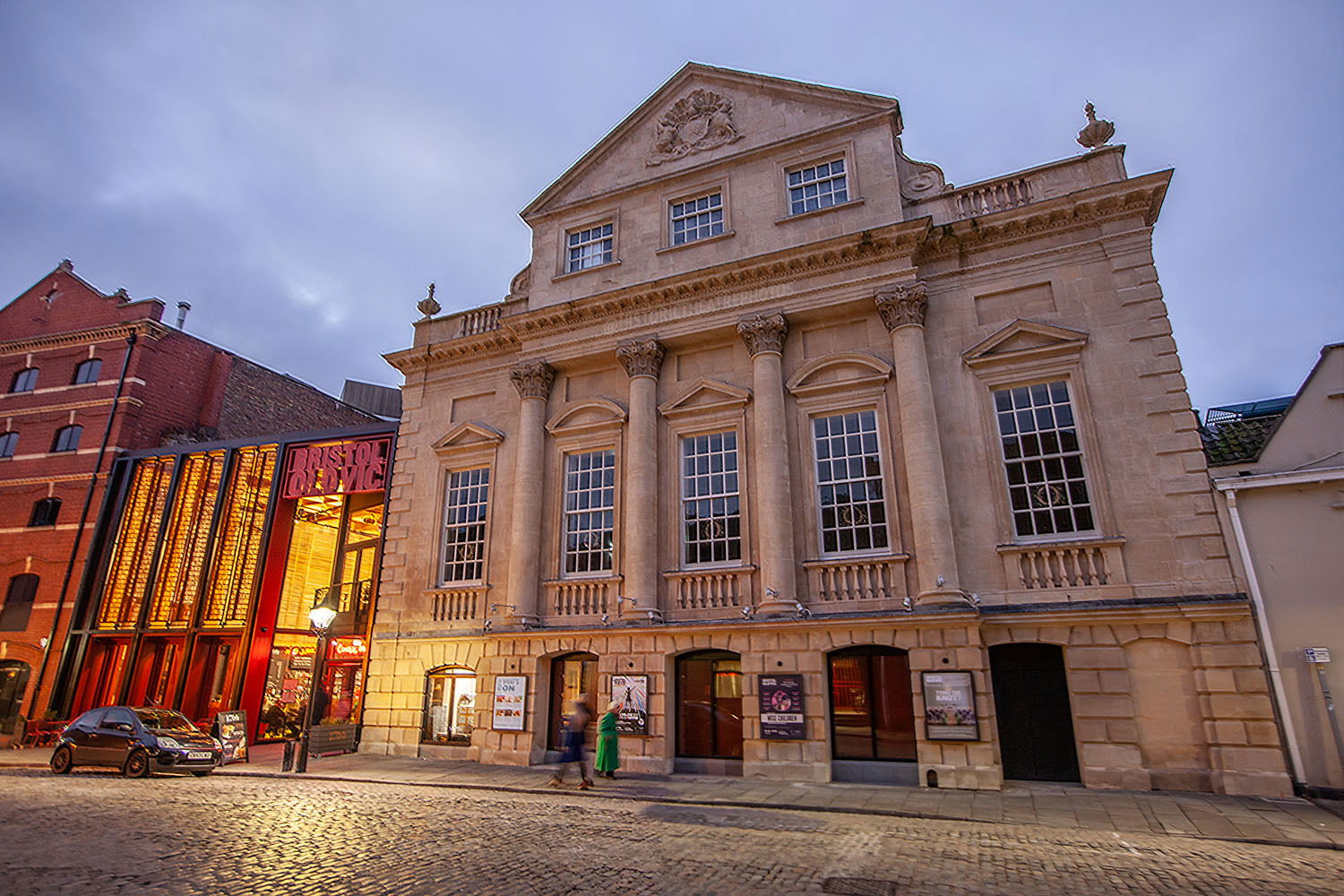 _______________________________
_____________
W.I. members come in all sorts of shapes and sizes. We are as different as chalk and cheese, however, together we share life's experiences, we learn about all sorts of things, from finding out in-depth information about Queen Victoria, to Boxercise! And we have a voice.
The Mission Statement of the National Federation of Women's Institutes.
Our mission
Let us tell you what we stand for and what is at the heart of everything we do.
The WI plays a unique role in providing women with educational opportunities and the chance to build new skills, to take part in a wide variety of activities and to campaign on issues that matter to them and their communities.
The WI is here to inspire you
We inspire women through experiences, knowledge and skills. These are passed down through generations and continually updated to reflect the lives of women today.
The WI is everything you want it to be
Whatever your reason for joining, we offer all kinds of opportunities to all kinds of women.
For some, it's a chance to meet people and catch up with friends. For others, it's a way to learn valuable life skills and make a difference in their communities through WI campaigns.
The WI is what you make of it
WI's come in all shapes and sizes and our members can be involved in the way that suits them.
This can mean joining a local WI or setting up a new group with other like-minded women. Others may prefer to be Associate members with the opportunity for local WI involvement