HRH Queen Mary invited Madge Watt, who found the first WI in Great Britain, to form a WI at Sandringham, and the Queen became its President.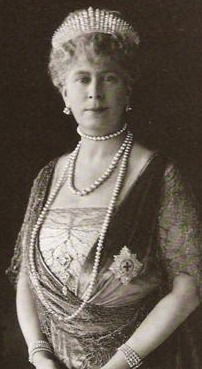 This tradition was followed by future members of the Royal family.
HM Queen Elizabeth II became a WI member in 1943 when she was still Princess Elizabeth; her Mother was President of Sandringham WI.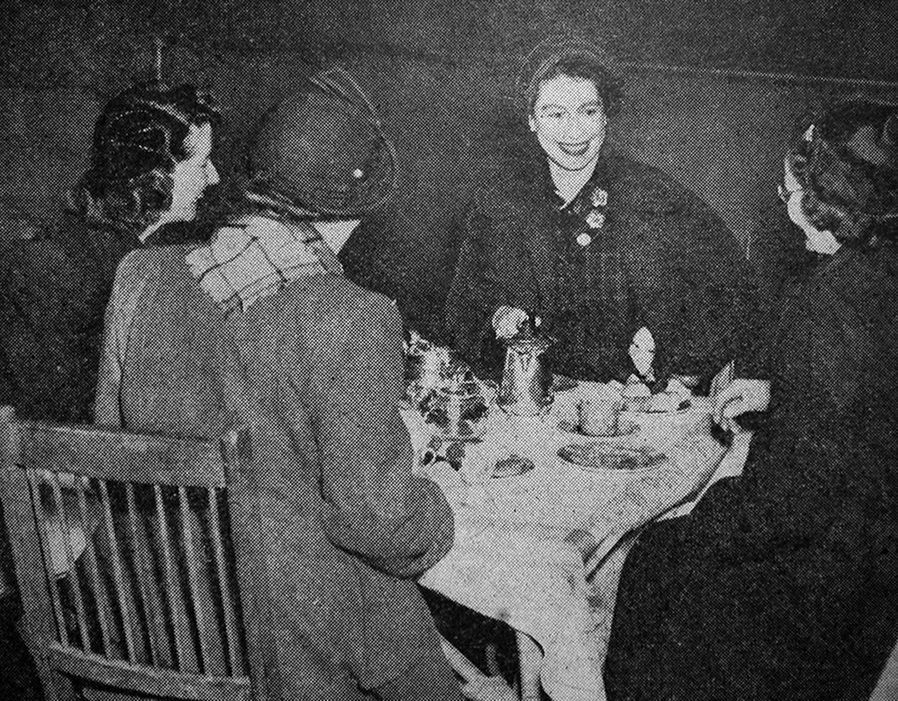 Her Majesty The Queen is still President of Sandringham WI. HRH
The Countess of Wessex is a member of Bagshot WI, Surrey.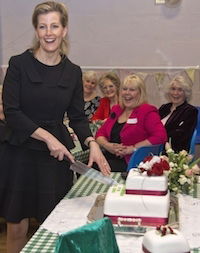 HRH The Duchess of Cornwall is a member of Tetbury WI, Gloucestershire.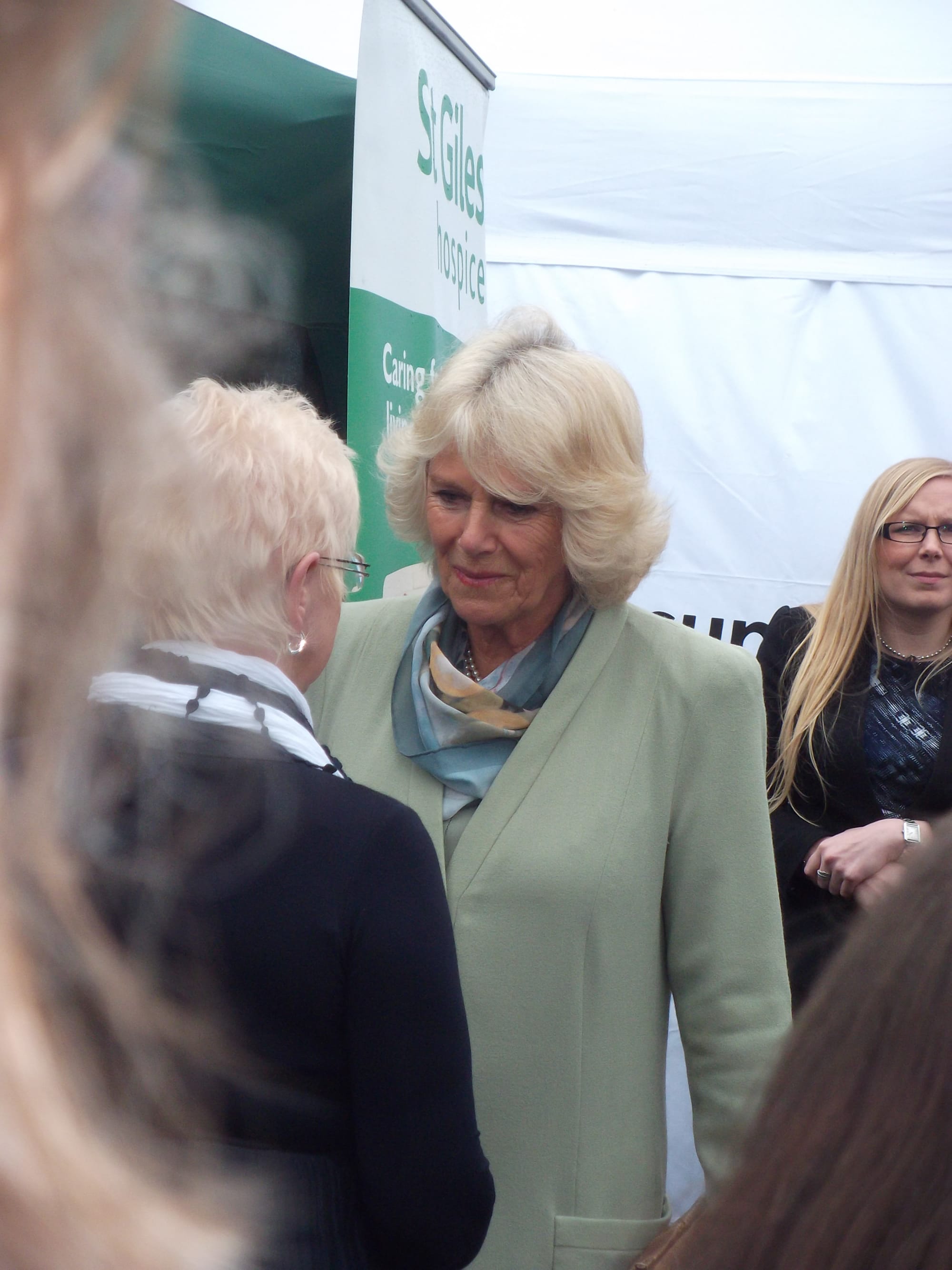 HRH Princess Anne is an Associate Member.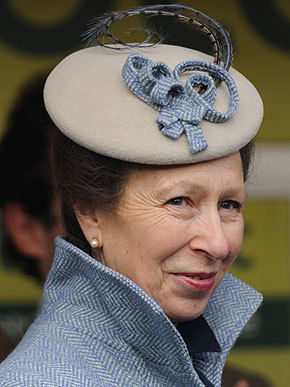 A speech by The Queen at the Sandringham Women's Institute, 2009
https://www.royal.uk/sandringham-womens-institute-22-january-2009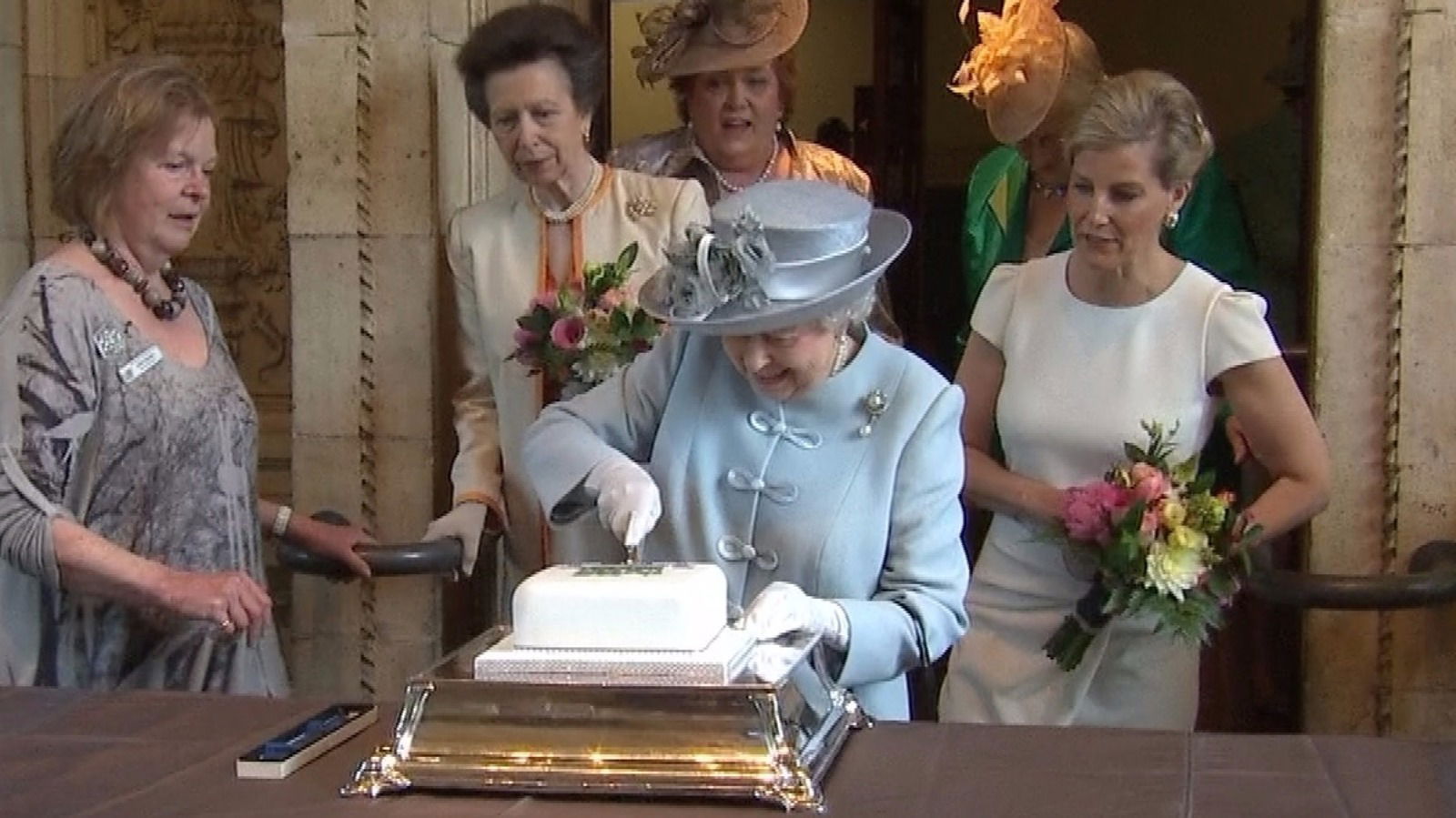 The Queen's Speech - Women's Institute Centenary Annual Meeting